The challenge
As independent business telecom providers, Green House Telecom based in Yorkshire, deliver a variety of business telecoms solutions and services to clients ranging from single site to national organisations with hundreds of premises.
Helping UK businesses reduce business telecoms costs and improve efficiency since 1992, they also offer business phones and tariffs, business mobile phones and business broadband.
You can get a business telecoms quote online by visiting their website: www.greenhousetelecom.co.uk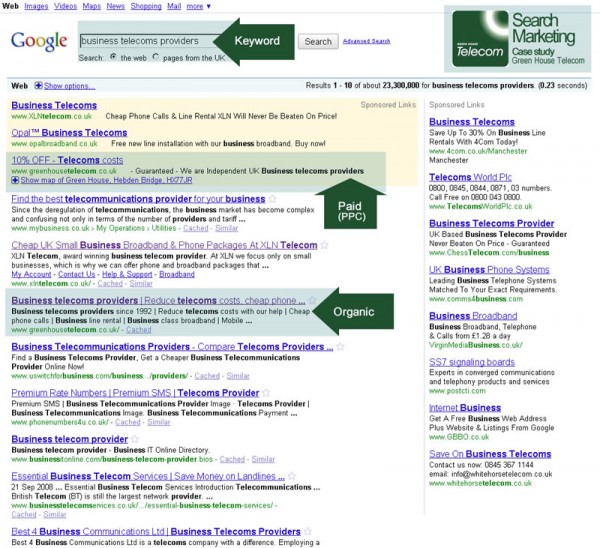 Google Analytics Tracking Suite (Free)
We track almost all visitors to the website and the performance of PPC and email campaigs, with a comprehensive Analytics suite that customers can have full access to. Our internet marketing strategies rely on tracking and making improvements based on this information, to consistently deliver long term returns on investment.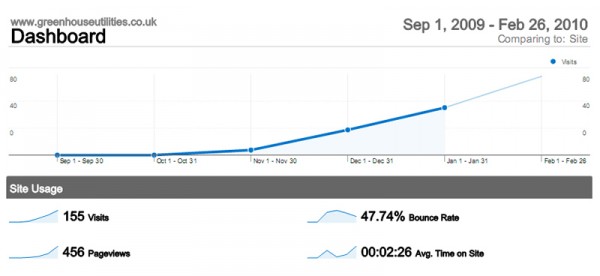 If you would like your website to perform better in search engine results:
Alternatively, please make contact for a free, no obligation quotation