On November 18th Google announced they would be adding a mobile friendly tag to all their search results. This means websites that have been optimised for mobile devices would be prioritised on mobile searches compared to those that are not.
This comes after the number people using their mobile devices to access the internet has reached an all new high of 34 million in the UK (statistia.com) at the end of 2014. So why is it important for your business to be mobile friendly?
1) 2.5 billion people worldwide use their smartphone to access the internet.
It is easy to see why Google has created this new tag. A mobile friendly tag on your website could mean a higher click through rate (CTR) contributing to greater overall ranking in the future on all types of searches. On average each mobile search triggered 2 follow up actions.
2) 81% of conversions from mobile searches happen within five hours of the search
Given that more business to business searches are taking place than ever on mobile devices, your website could be missing out on the opportunities fast paced decision makers are creating.
3) Mobile Searches are more convenient
A majority of 62% of mobile users said they preferred to search with a mobile device at home as it was more convenient. A mobile device at the palm of your hand is much easier to use than to get up, turn on the computer and wait for it to warm up. Moments where your potential customer could convert in a matter of seconds mean your website needs to appear in mobile search results to capitalise on these impulse purchasers and convertors.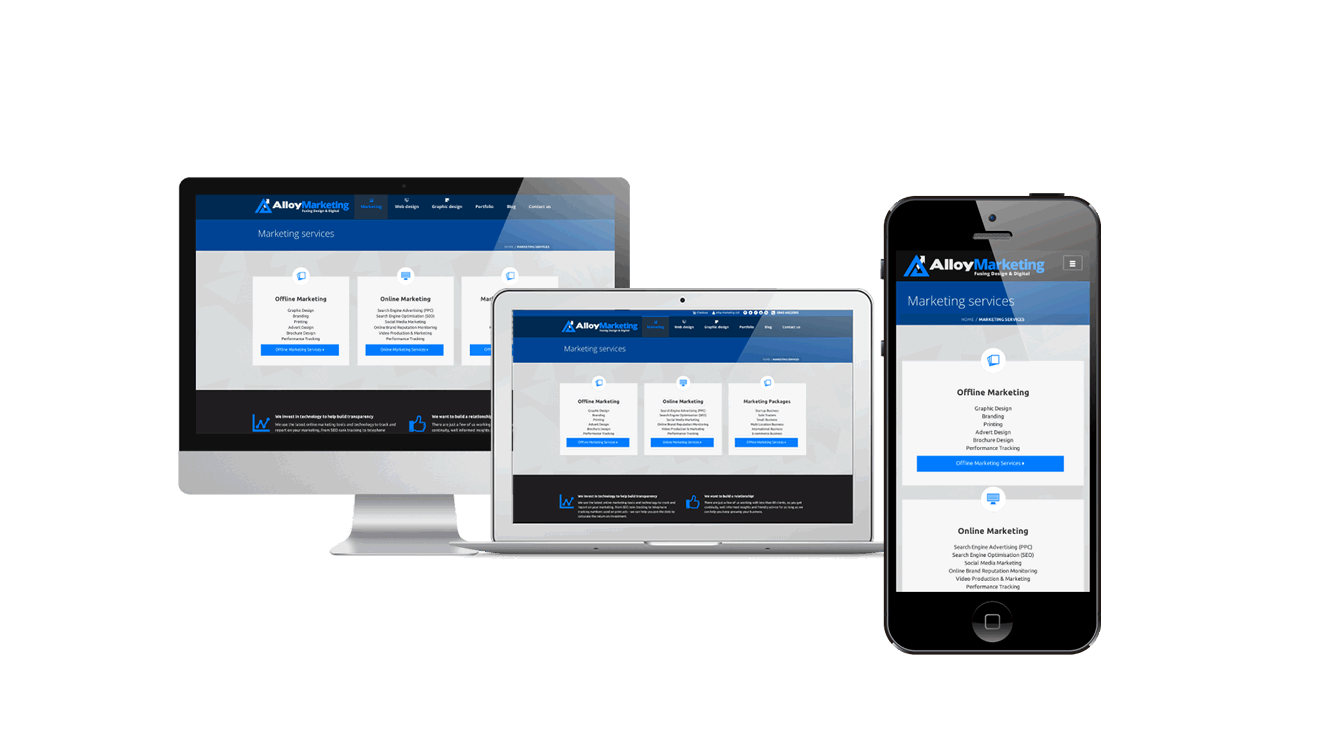 4) Mobile searches are made with a purpose
45% of mobile searches are made with a specific goal in mind, with the user looking to make a decision based on the results shown on their mobile device. If you are not mobile friendly you simply don't appear in any of the results, this is a huge market you are not even beginning to reach.
5) Look at the numbers
Breaking this down even further, 30% of these searchers are more likely to visit a retailer website from results, 57% to visit a store, 51% more likely to make a purchase and 39% more likely to follow up with a call to the business.
It is clear that mobile technology is going to continue to soar and we hope your business will grow with it. If you are unsure whether your site is mobile friendly or would like to know more about updating your website or getting one our mobile friendly website designs, give us a call or contact us for more information, we'd love to chat!