If you are thinking about building a new website, or have already started, you might have started thinking about the images you are going to use.
Many styles of web design feature large images that have a big impact. But stunning websites need stunning photos. Using images that aren't high enough quality, or don't correctly convey your business can give completely the wrong impression. Fortunately, there are a number of ways for you to achieve a professional looking website without too much difficulty.
Use your phone
Taking a few shots yourself may be all you need to get your new site off the ground. A recent smart phone that shoots images that are a few megapixels can be all you need. Of course it depends exactly what you're shooting, but play to the strengths of a camera phone, find a place with loads of light and have fun, keep snapping away until you have something worthy. You can still touch things up with Photoshop or even an app.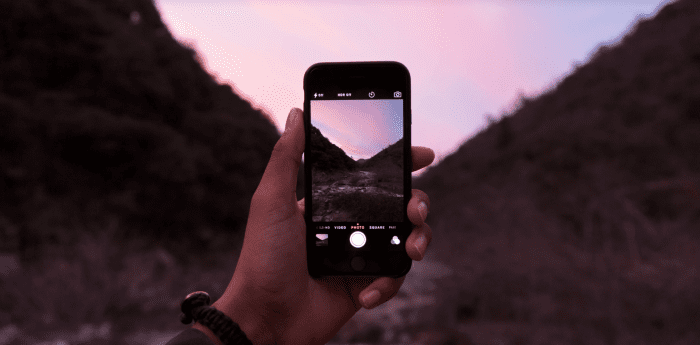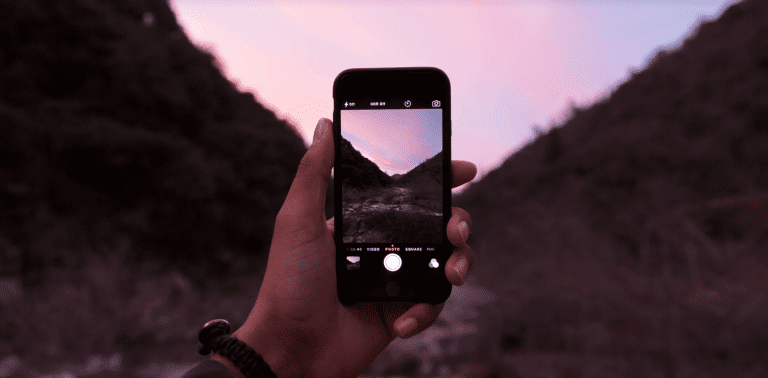 Use a DSLR
A digital single lens reflex camera is the big kind with a detachable lens. While they look pro, they aren't as expensive as you'd think these days and you may know someone who can grant you access to one for a quick shoot. These sorts of cameras give you more manual control over focus and exposure, but the auto settings can still get you some awesome shots. If your business would benefit from particularly photogenic images it may even be worth investing in one.
Use even fancier kit
More than ever before, it's possible to get specialist, professional gear at consumer prices. From drones, to high impact action cameras, to underwater gear, there are a ton of options. A few basic add-ons to your existing camera kit can also turn lacklustre opportunities into something really sharp, things like a decent flashgun and tripod can make all the difference. Maybe not all these toys are going to help you show off what you do, but it's worth thinking outside the box. Be careful to make sure that the image quality is going to be sufficient for your needs, but think about the cinematic effect that can be achieved with eagle eyed over head shot, or an up close and personal action shot.
Find stock photos
If you aren't able to realistically take high calibre photo's yourself you may wish to draw on the vast online reserves of free stock images. These are photos taken by pros that have been released for free commercial use. We love sites like Unsplash and Pexel but a word of warning, it's easy to get sucked into painfully gorgeous images which turn out to be completely irrelevant to your business. Have a look at some of our tips for making sure you pick the pics that that have the right effect.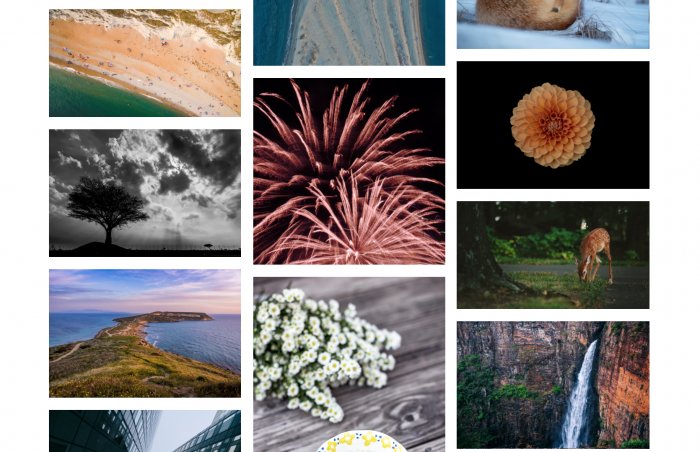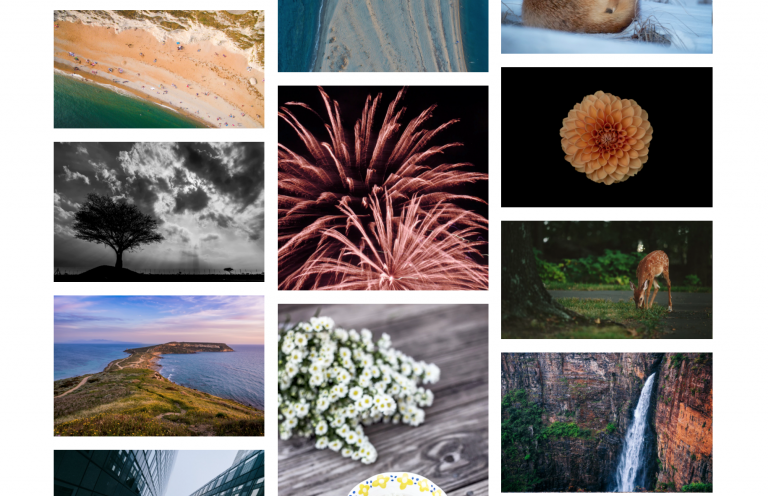 Call a pro
For the best quality, and most relevant images that really show off what's special about your business, it's best to get in some photographic reinforcements. Here at Alloy we can cover the vast majority of your commercial photo needs. We don't just take pictures that look pretty, they're also fit for purpose. Not only will a professional photo shoot be able to cast yourself, your work and your business in the best possible light, we can also help you work out where the focus should be, on a photographic level and in your marketing too. And after we've got that stunning set of images together, we can help you put them to use – online and in print. Give us a shout if you're thinking about getting your photos done properly.