If you're building a new website, or simply haven't updated your existing one in a while, you may need to think about the images you're using.
It's pretty common for websites to use large images to convey what your business does, and why a visitor should choose it, so it's important to make a good first impression. Don't forget that technology has come a long way in the last few years, with bigger, higher resolution screens and faster internet access, your images have a lot to live up to. Here's a quick check list for choosing new images for your website.
Resolution
Your images will need to be high resolution to stand up to scrutiny on modern computer and phone screens, for example an Apple retina display can be thousands of pixels wide. Anything displayed full width should be roughly 2000 pixels wide.
File size
While it's great to have sharp, high quality photos, you don't want to get carried away. If your fancy camera can take photos big enough for billboards, it's going to have a big impact on the load time for anyone trying to view your website on their mobile. Generally an image that's a few megabytes in size will be sufficient for use on a website. Any bigger than that and loading a page can start eating up a lot of data, which slows down how long the page takes to load which is bad for SEO and visitor experience.
Format
The best format for a photo will depend on exactly what you are trying to do. In general we'd suggest that you stick to .jpg for photographs and .png for illustrations or images with text. While vector files such as .eps and .pdf are great for some purposes, they don't normally work as well for websites.
Ratio
While a photo may look great when you find it, keep in mind that it may have to be cropped, stretched or in some way changed before it can be used the in the design. Websites often feature rather wide but short images, so something that looks good in portrait may not work as a slider at the top of your home page.
Relevance
What is the image of? It's easy to pick a stunning photo, but what has that picturesque mountain landscape got to do with your construction company? Make sure you pick images that represent your brand values. Think about the activities, products or people do you can display to demonstrate what your business does.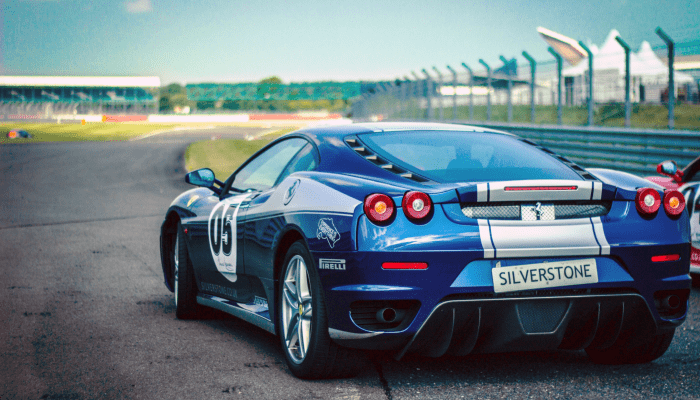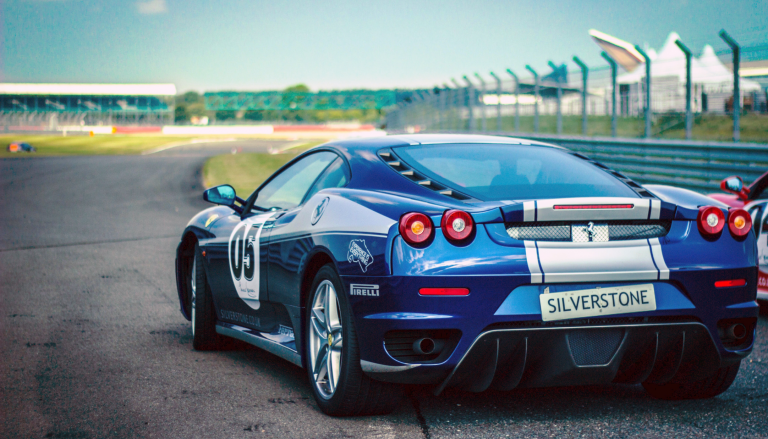 Audience
Just because an image is of something relevant doesn't mean you should use it. Say you are selling cars on your website, finding a stunning photo of a Ferrari tearing round a grand prix track may seem "relevant" but it may not be what your audience of second hand hatchback buyers are looking for. Don't just keep the object relevant, keep the style relevant too.
Colours
Keep in mind your brand colours and the scheme of your website. In most cases, the colour palette of your website is going to be influenced by what's in your logo. So make sure that you don't choose photos that will clash horribly with anything around it.
Empty space
Bear in mind that there are many uses for images on websites. And in a lot of cases, text may be displayed on top of the image. Photos that have a lot of empty space can work really well for this. Especially if most of the colour is of a similar tone. Watch out for images that have extremes of contrast. If there are lots of really light and really dark colours next to each other, neither a light font, nor a dark font will be readable.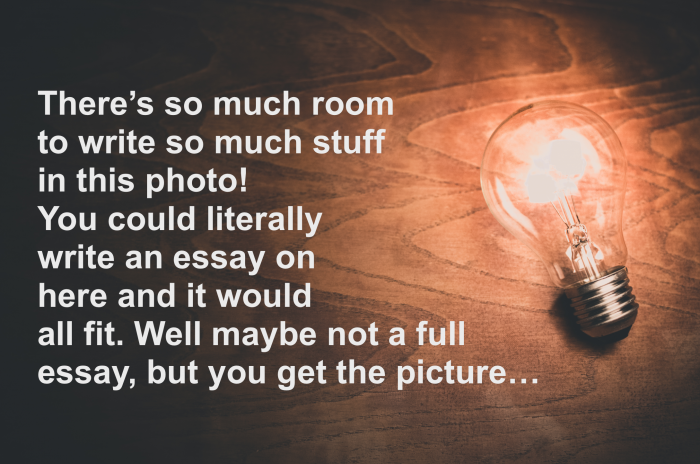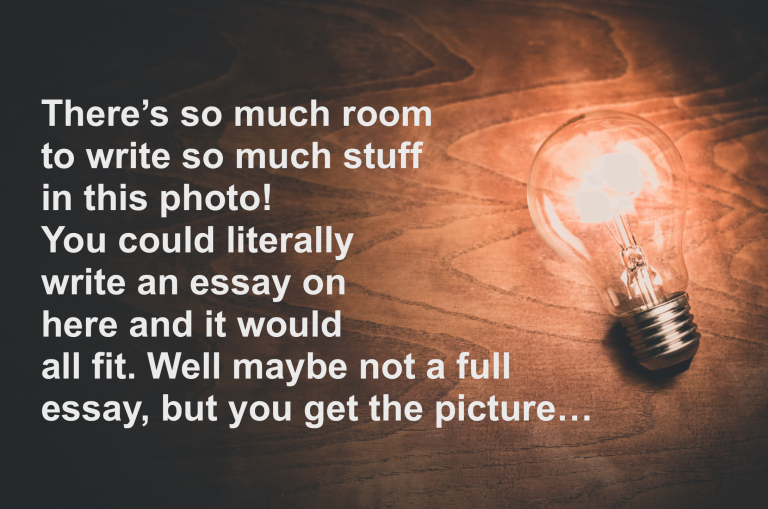 Copyright and permission
Make sure that you don't steal someone else's photos. This is kind of an obvious one, but it's super eay to get hold of an image that is used elsewhere and put it to use yourself. It may not even be done on purpose. There are loads of photos out there which are free to use, just make sure you check the terms and conditions. In some cases, you may not be allowed to use an image commercially, or you may have to attribute by providing a link the source of the photo. And of course if you have taken a photos of a person, it's also polite to ask them for permission before you start sharing their face all over the internet.
Implementation
Once you've picked the perfect picture make sure you get it to your web designers. And more importantly, make sure they know what you want to do with is. The first image that a visitor sees can have a big impact on their assumptions about your business. So make sure you choose the right image to put front and centre, and make sure the right photos end up in the right place.